Individual Therapy
Individual therapy is a treatment opportunity where the patient has a one on one with the therapist. This type of therapy may consist of many different treatment styles to find what best suits the patient. The ultimate goal being to help the patient increase positive feelings and grow in self esteem to overcome the obstacles keeping them from living their best lives.
As a one on one session, it allows more privacy to open up about certain situations that are bothering the patient and allows the therapist to dig down deep into what they are dealing with. In addition, it allows the patient to become more comfortable with the therapist and help build a rapport to continue and improve communication.
During the first session, it is more of an introductory meeting to make sure the patient is comfortable with the therapist and vice versa. It also allows the therapist to gather enough information to make sure they can accurately help the patient.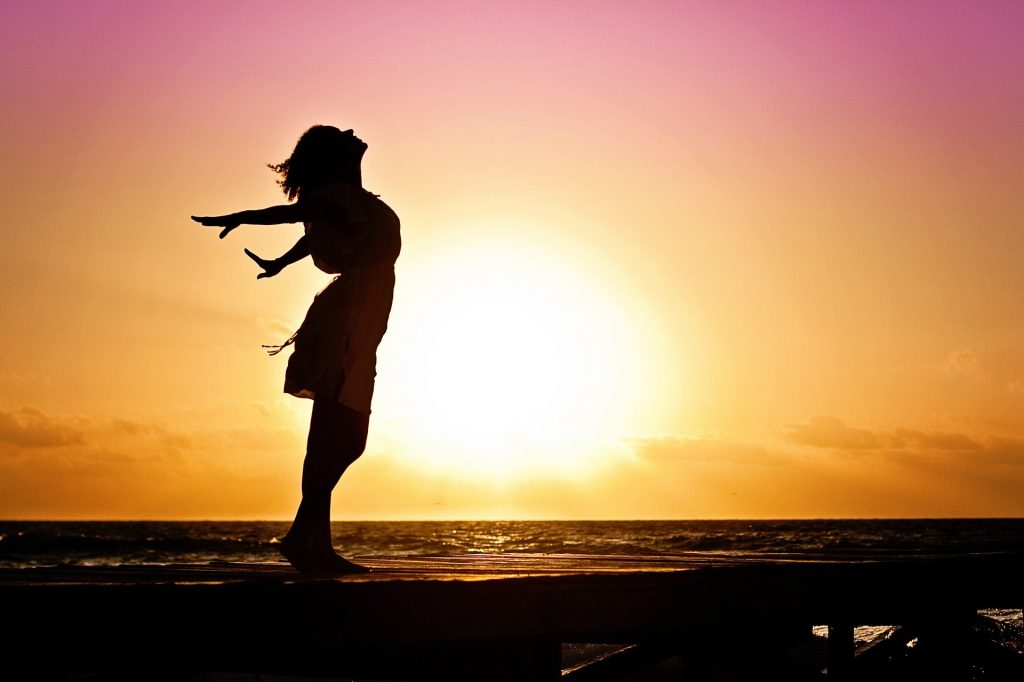 Child/Teen Therapy
Child and teen therapy is used to help these young individuals deal with their emotions and behaviors when they are experiencing difficulties in any part of their lives.
A trusting and safe environment is key to getting the child and teen to open up and express their thoughts and feelings. With a forward way of thinking, the therapist will guide the child or teen to look forward and start the process of seeing who they will become.
On top of getting to the bottom of the problem, and resolving it, the therapist will also help develop stronger emotional strength, better self confidence and better communications and relationships with their time together.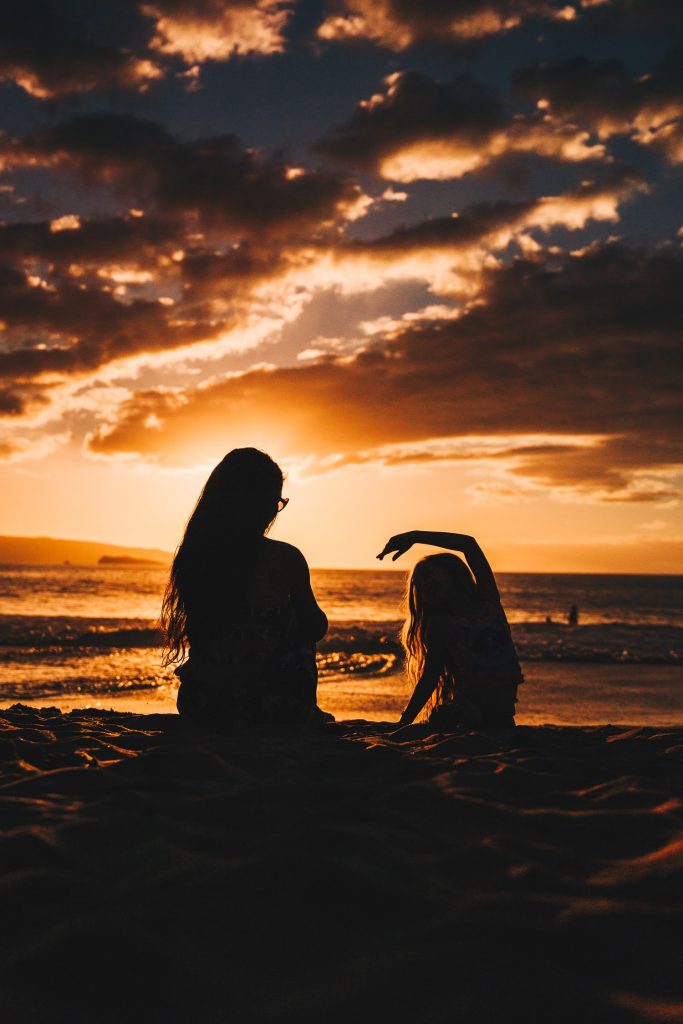 Substance Abuse
Substance abuse is an issue that many people face, and unfortunately, they face it without any sort of compassion or kindness. We treat everyone who walks through our doors with utmost respect, recognizing that substance abuse isn't a one size fits all problem. We want to help you work through the inner dealings of what is causing it, so that you leave us with a renewed sense of hope and optimism about the future.
Our therapists work closely with you to formulate solutions that work and that will leave a lasting impact. We are a space that anyone can come to at any time for help with substance abuse. You never have to feel like you are going through this alone. We are here to help support and uplift anyone with substance abuse issues so that you may transform into a person you never knew existed.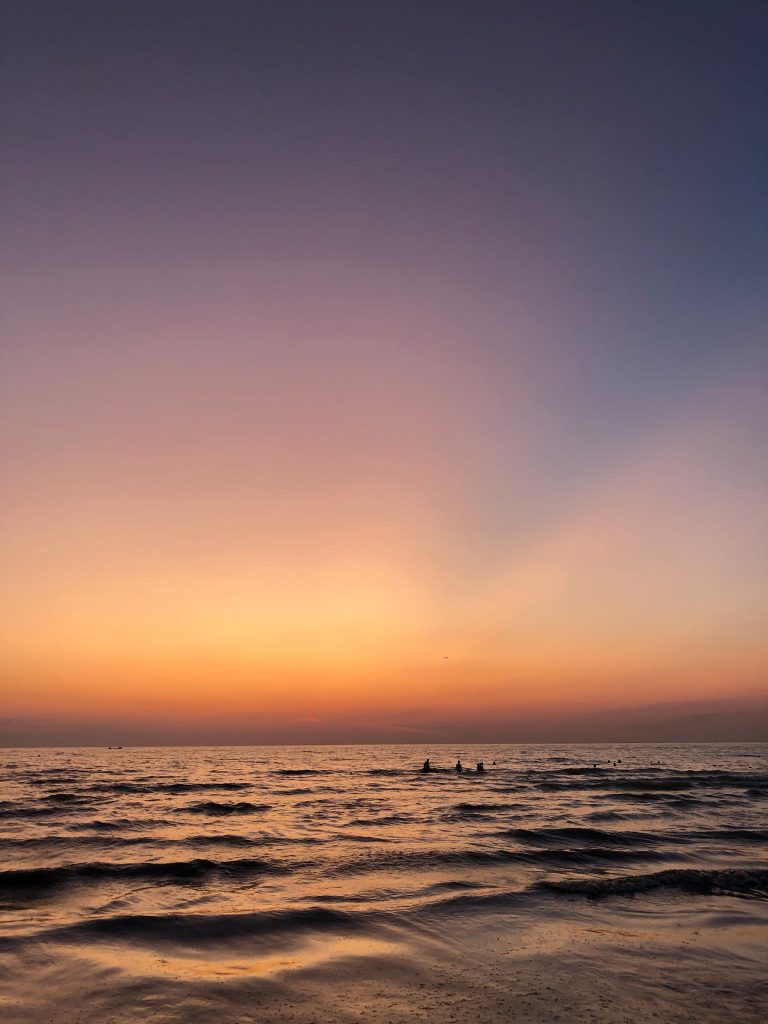 Trauma Therapy
Overcoming psychological trauma and traumatic events is the focus of trauma therapy. An event or experience can be considered traumatic when it has an impact on the patients mental, behavioral, emotional, physical or spiritual well being.
The purpose of trauma therapy is to develop the skills needed to cope with the traumatic experience and be able to manage their feelings, actions and memories that are tied to the event.