Non-Rapid PCR COVID-19 Testing
The Spotswood Wellness Center offers COVID-19 testing for our patients by The Kaga Institute. You must complete the registration form before you arrive. Results will be delivered to your email within 3-5 days, so please make sure to enter the information correctly. For more information about this service, visit our COVID-19 Testing page. Please contact us with any concerns at [email protected].
Rapid COVID-19 Testing
If you would like to get your COVID-19 tests back quickly, the Spotswood Wellness Center has invested in the technology to bring you the latest rapid testing capabilities. We charge $100 for this service. Please complete the registration form before you arrive. We will call you with your results in about 30 minutes after the test. For more information about this service, visit our COVID-19 Testing page.
Individual Therapy
Individual therapy is a treatment opportunity where the patient has a one on one with the therapist. This type of therapy may consist of many different treatment styles to find what best suits the patient. The ultimate goal being to help the patient increase positive feelings and grow in self esteem to overcome the obstacles keeping them from living their best lives.
As a one on one session, it allows more privacy to open up about certain situations that are bothering the patient and allows the therapist to dig down deep into what they are dealing with. In addition, it allows the patient to become more comfortable with the therapist and help build a rapport to continue and improve communication.
During the first session, it is more of an introductory meeting to make sure the patient is comfortable with the therapist and vice versa. It also allows the therapist to gather enough information to make sure they can accurately help the patient.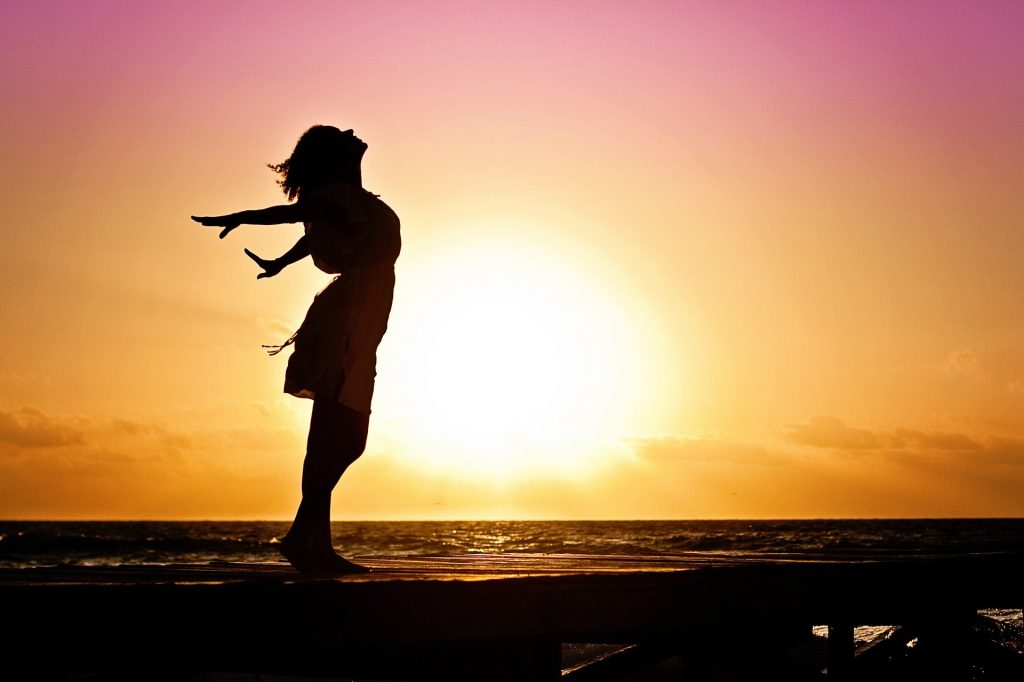 Family Counseling
Family Counseling is designed to resolve problems within a family. The therapist will evaluate the relationship between the family members and aid in the development and strengthening of communication between them.
Part of the family counseling program is to target destructive behaviors and actions that may lead to depression or self harming tendencies and behavioral illnesses.
Not only can family sessions help prevent these conditions, but they can help family members deal with each other's illnesses and habits. For example, family therapy can teach a parent the right way to handle a child's depression or anxieties. Noticing the signs and knowing the right things to do or not do can be the deciding factor between them going to the family for help or not. Family counseling will also help all family members understand what the illness actually is instead of saying "Just get over it" or " You are being too sensitive." Learning that it is not a choice to feel a certain way can help bring the family together.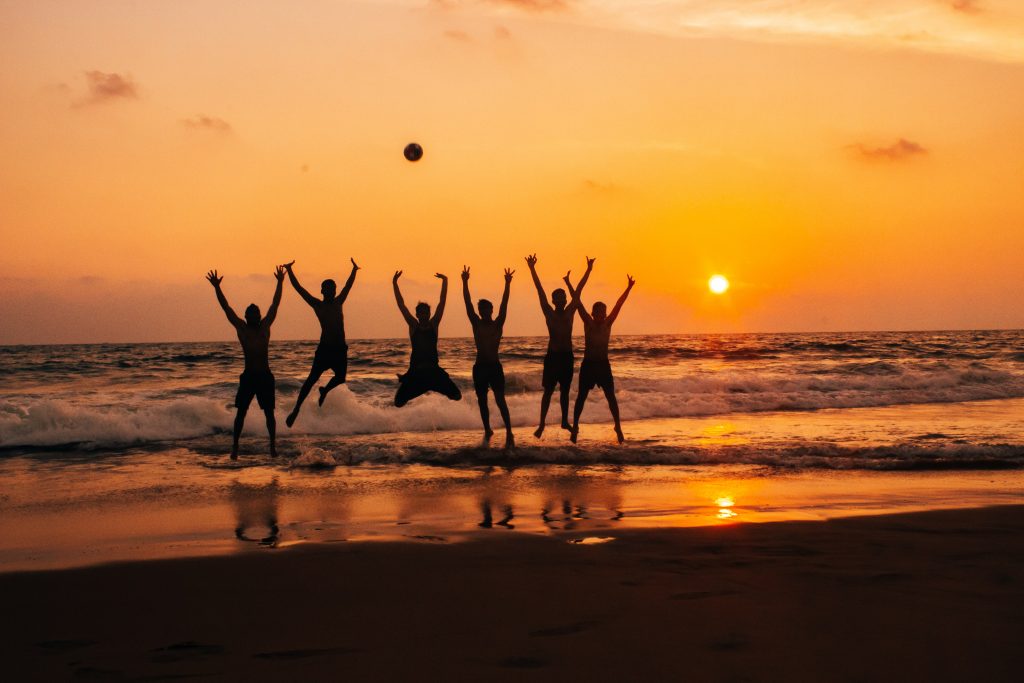 Marriage Counseling
Marriage counseling is primarily between two married spouses and a therapist. The main purpose of this form of counseling is to resolve conflicts and improve their relationship.
Learning how to communicate as a married couple can be troublesome in any stage of a marriage. Whether newly married or becoming empty nesters after the kids leave the house bring up new feelings the couple might not know how to communicate with each other.
The therapist will help find these problems and have the couple work through it together. These problems can include blended families, child rearing and infidelity.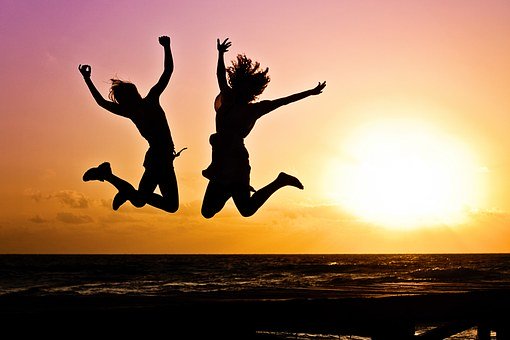 Child/Teen Therapy
Child and teen therapy is used to help these young individuals deal with their emotions and behaviors when they are experiencing difficulties in any part of their lives.
A trusting and safe environment is key to getting the child and teen to open up and express their thoughts and feelings. With a forward way of thinking, the therapist will guide the child or teen to look forward and start the process of seeing who they will become.
On top of getting to the bottom of the problem, and resolving it, the therapist will also help develop stronger emotional strength, better self confidence and better communications and relationships with their time together.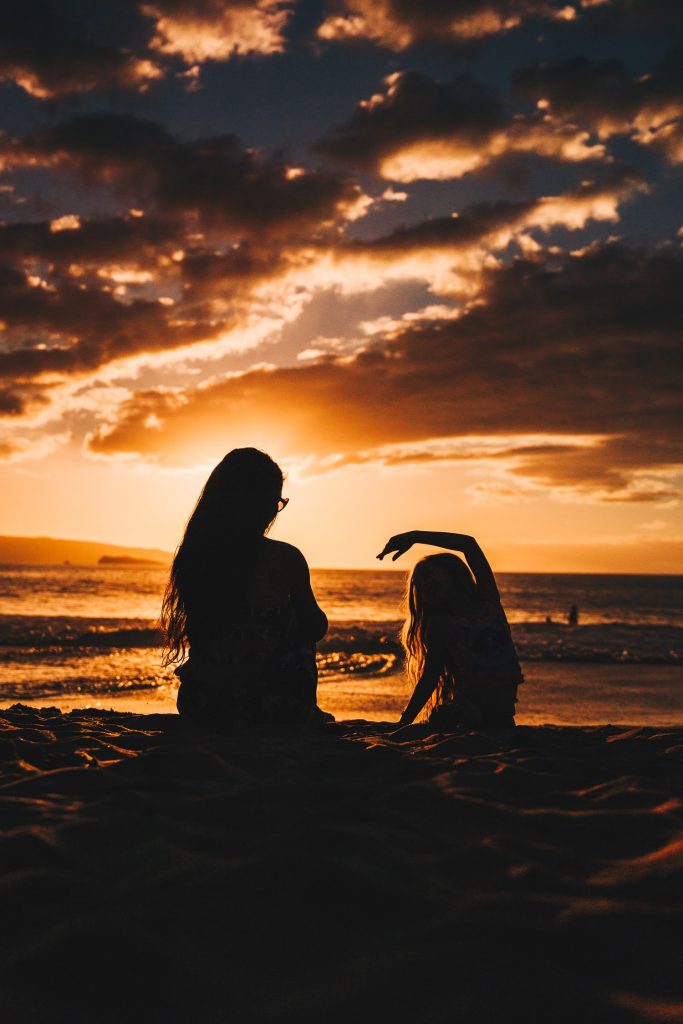 Substance Abuse
Substance abuse is an issue that many people face, and unfortunately, they face it without any sort of compassion or kindness. We treat everyone who walks through our doors with utmost respect, recognizing that substance abuse isn't a one size fits all problem. We want to help you work through the inner dealings of what is causing it, so that you leave us with a renewed sense of hope and optimism about the future.
Our therapists work closely with you to formulate solutions that work and that will leave a lasting impact. We are a space that anyone can come to at any time for help with substance abuse. You never have to feel like you are going through this alone. We are here to help support and uplift anyone with substance abuse issues so that you may transform into a person you never knew existed.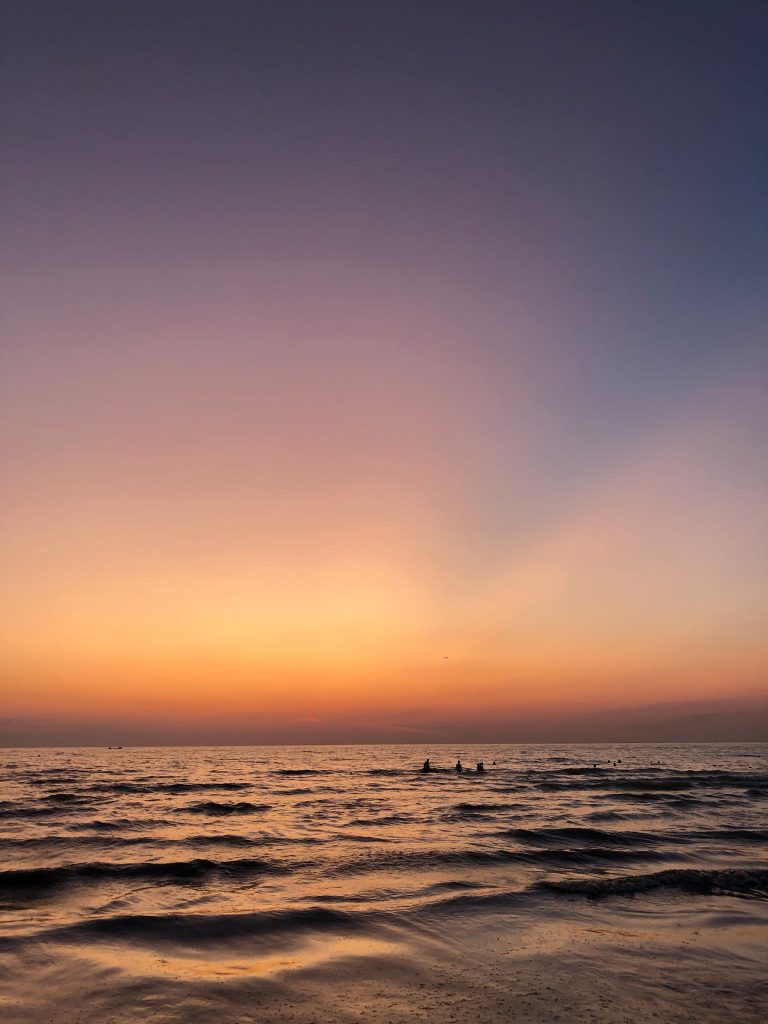 Trauma Therapy
Overcoming psychological trauma and traumatic events is the focus of trauma therapy. An event or experience can be considered traumatic when it has an impact on the patients mental, behavioral, emotional, physical or spiritual well being.
The purpose of trauma therapy is to develop the skills needed to cope with the traumatic experience and be able to manage their feelings, actions and memories that are tied to the event.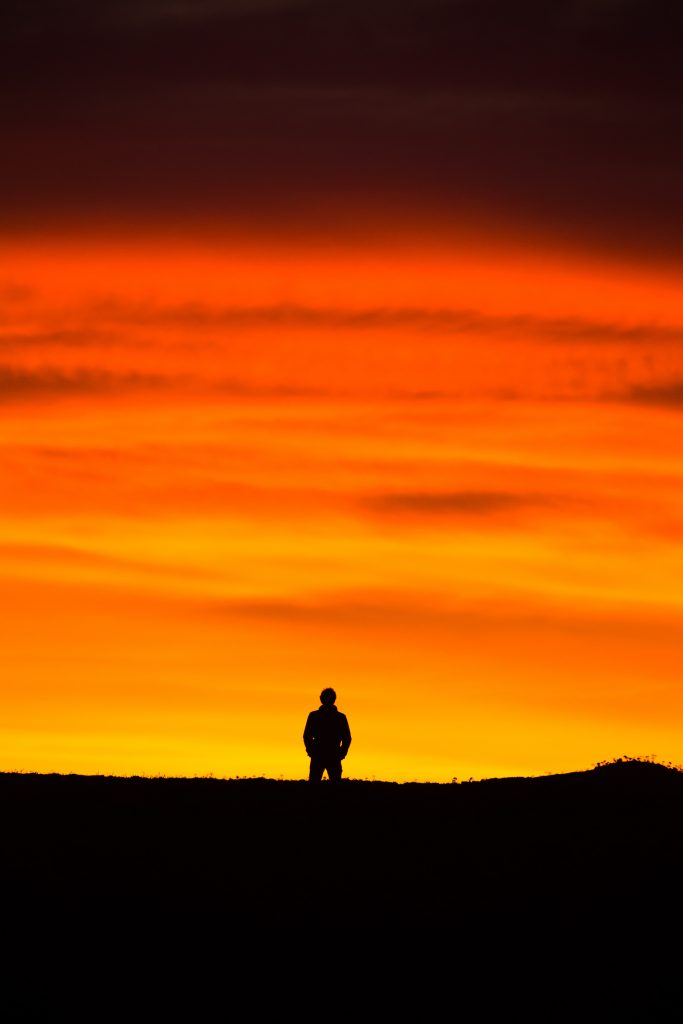 The Kaga Institute's providers are Board Certified Internal Medicine and Family Medicine physician and Nurse Practitioners. They provide patients with a broad range of comprehensive health services to address illnesses as well as health maintenance needs. They see patients as young as sixteen years old, college-aged patients, and treat a large population of geriatric patients. We work endlessly to communicate with family members to coordinate care and ensure that her patient's best interests are at heart. Our philosophy of care is patient-centered and focused on her patients' overall well being. TKI offers an integrative approach to care with an understanding of medical issues in the context of your physical, emotional and social environment. TKI also specializes in women's health and preventative medicine. They provide comprehensive health care and preventive screening services tailored to meet any woman's needs. Inquire about our Medical Marijuana therapy, depression and anxiety management, hormone replacement therapy and medical weight loss services.
Massage therapy isn't just relaxing, it is vital for self care. Whether you need a Swedish massage or a deep tissue massage, we are well trained on every single aspect so that you leave feeling better. The beauty of massage therapy is that it treats your mind, body and soul all at once. You may have a crick in your body that is bothering you. Our careful hands know how to find it and massage your body correctly so that you not only leave without the crick, but leave in a better state of mind. Massages help to reduce stress and help improve your sleep.
We ask the right questions to better understand what you are looking for and provide you with exceptional service.