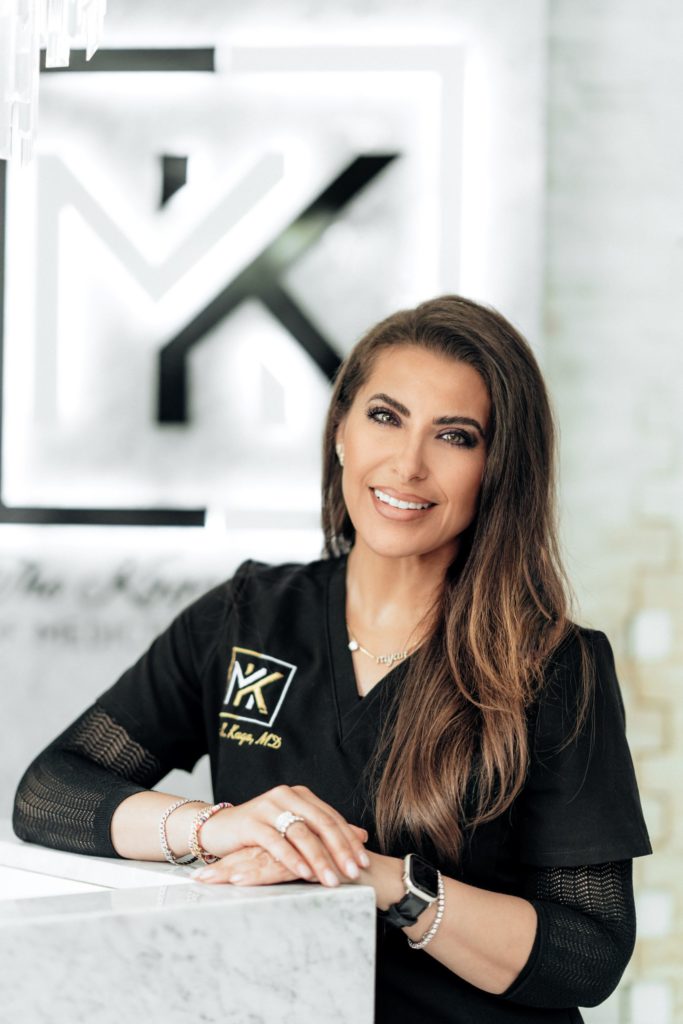 Mira Kaga, M.D. is a Board-Certified Internal Medicine Physician. She graduated Magna Cum Laude from Temple University with a degree in the bachelor of the arts. She went on to become a TempleMed Scholar and was awarded her medical degree from Temple University School of Medicine. She completed her Internal Medicine Internship at Georgetown University Hospital and received her residency diploma from Montefiore Medical Center/Albert Einstein College of Medicine in New York.Dr. Kaga is also Board-Certified in Aesthetic Medicine by the American Academy of Aesthetic Medicine. Dr. Mira Kaga uses the most advanced techniques in aesthetic medicine that produce beautiful, flawless results with reduced pain, bruising, and downtime. She prides herself in her ability to combine her injectable and laser training in order to achieve flawless, natural results that leave you looking better, not different.
Jessica Schifter, APN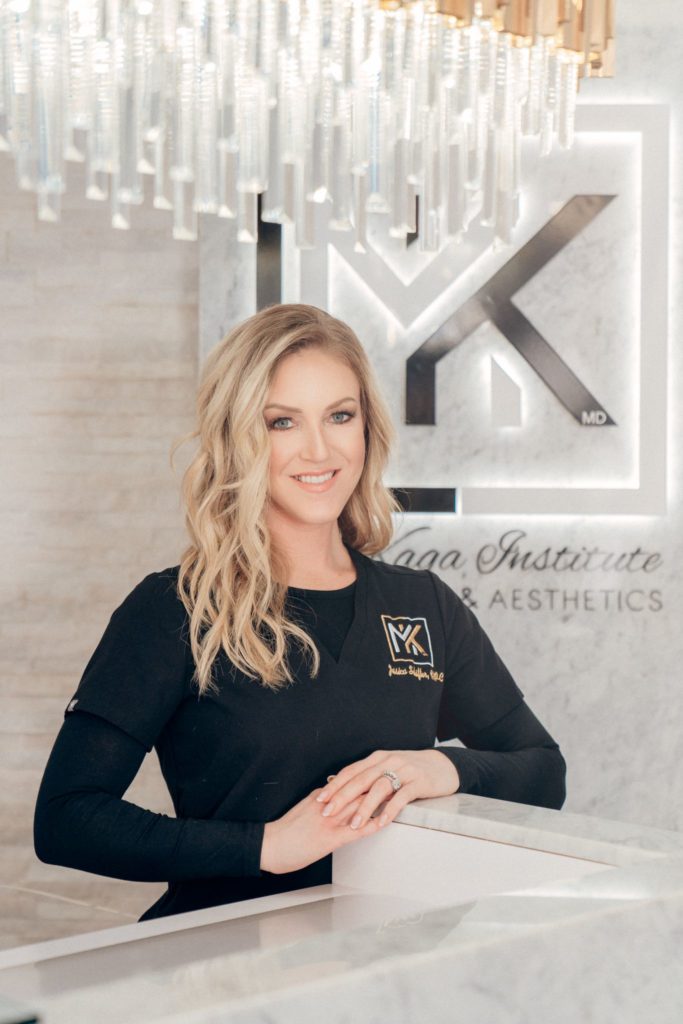 Jessica is a Board Certified Family Nurse Practitioner with advanced clinical training
in primary care, bioidentical hormone replacement therapy, and
neurotoxin and dermal filler injections. Jessica is dedicated to providing
professional and efficient care including wellness exams, acute and
chronic disease management, hormone and endocrine disorder
management, and aesthetic services for diverse populations. She specializes in weight loss management as well.
Dr. Jessica Strauss, FNP-C NP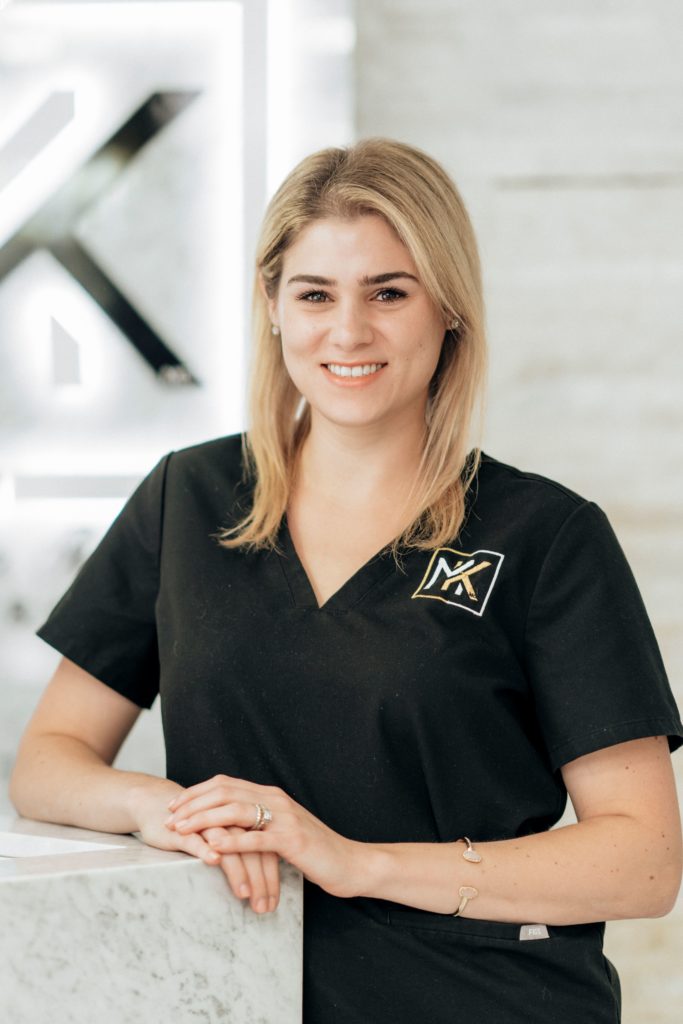 Dr. Strauss has a clinical doctorate of Nursing Practice and FNP. As a family Nurse Practitioner, Dr.Strauss is dedicated to her patients and their well being. She graduated from Rutgers University School of Nursing and maintained a 4.0 GPA as a Doctor of Nursing Practice. She achieved a Doctor of Nursing Practice Academic Excellence Award and continues to excel in private practice. She completed her DNP Project: Online Self-Paced Modules to Reduce Weight Bias in Healthcare successfully and has been a part of The Kaga Institute since her days as a student!